My name is Dimitrovska Vasilka, independent archaeologist, researcher and blogger from the Republic of Macedonia. I am engaged professionally in archaeology and cultural heritage. I write and publish scientific and popular articles on this issue, participate in public debates and symposia, I train colleges about new media and non destructive methods in archaeology, I review books, give professional advice and in 2011 I finished M. Sc. studies at the Department of Archaeology in Belgrade.
Unqualified guide is illegal in Republic of Macedonia.
Make sure your tourist guide is licensed!
I support the application and use of non-destructive methods in archaeology applying digital field documentation. My area of expertise is in the field of promotion of cultural heritage, and after taking the additional exams I received a
professional license for tourist guide
. I am a member of the
EAA
,
AARG
and
MAND
. I also support the use of
CC licenses
and am an advocate of free and open access to knowledge on the Internet. I love to drink beer, listen EKV / Franz Ferdinand / Editors/ Wombats, travel around and hang up with my friends and family.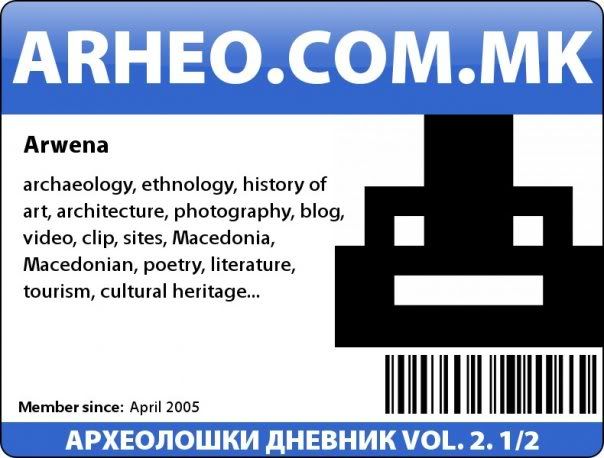 You can also contact me at info@arheo.com.mk, or find me on:
Past blog (in Macedonian)
My book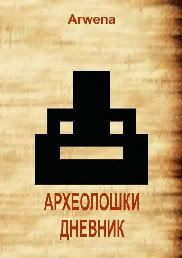 Download my book in *pdf